WE PROVIDE HIGHEST QUALITY TOWING SERVICES
24/7 Towing Service
We are experts in Emergency Roadside Towing & Assistance and Vehicle Transportation, offering safe vehicle services across South Africa. Our emergency storage facilities are secured and safe. We are a vibrant company with highly qualified staff who are dedicated in providing the best possible service to our clients, during distressing situations
WHAT

 

WE OFFER
EFFECTIVE FLATBED TRANSPORTATION
More than 19 years of experience
Short arrival time of 30 minutes or less if the breakdown point is less than 20 km away from our base. 
Friendly and professional service
Available 24 hours a day, 7 days a week
OUR

 

SERVICES
EMERGENCY ROADSIDE ASSISTANCE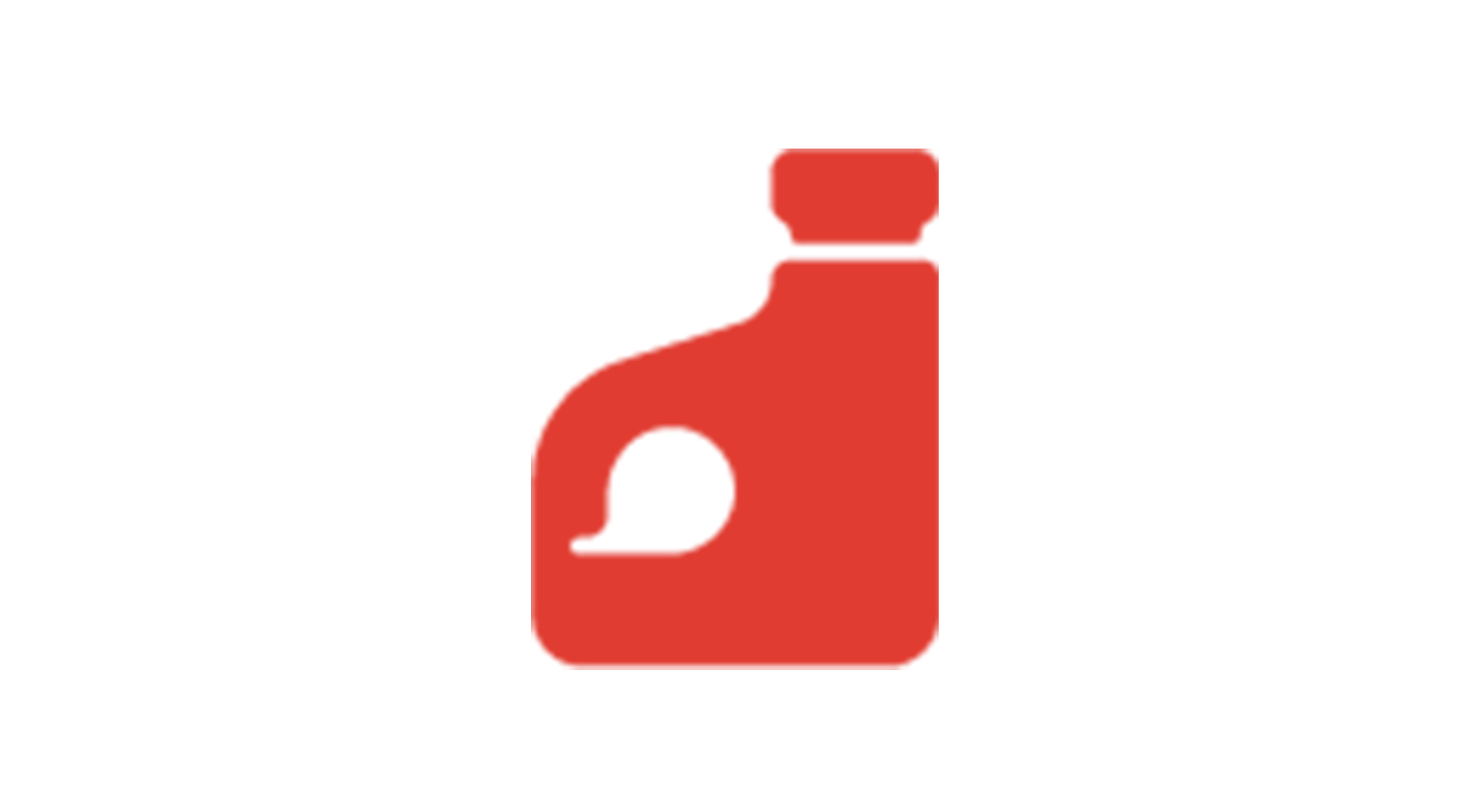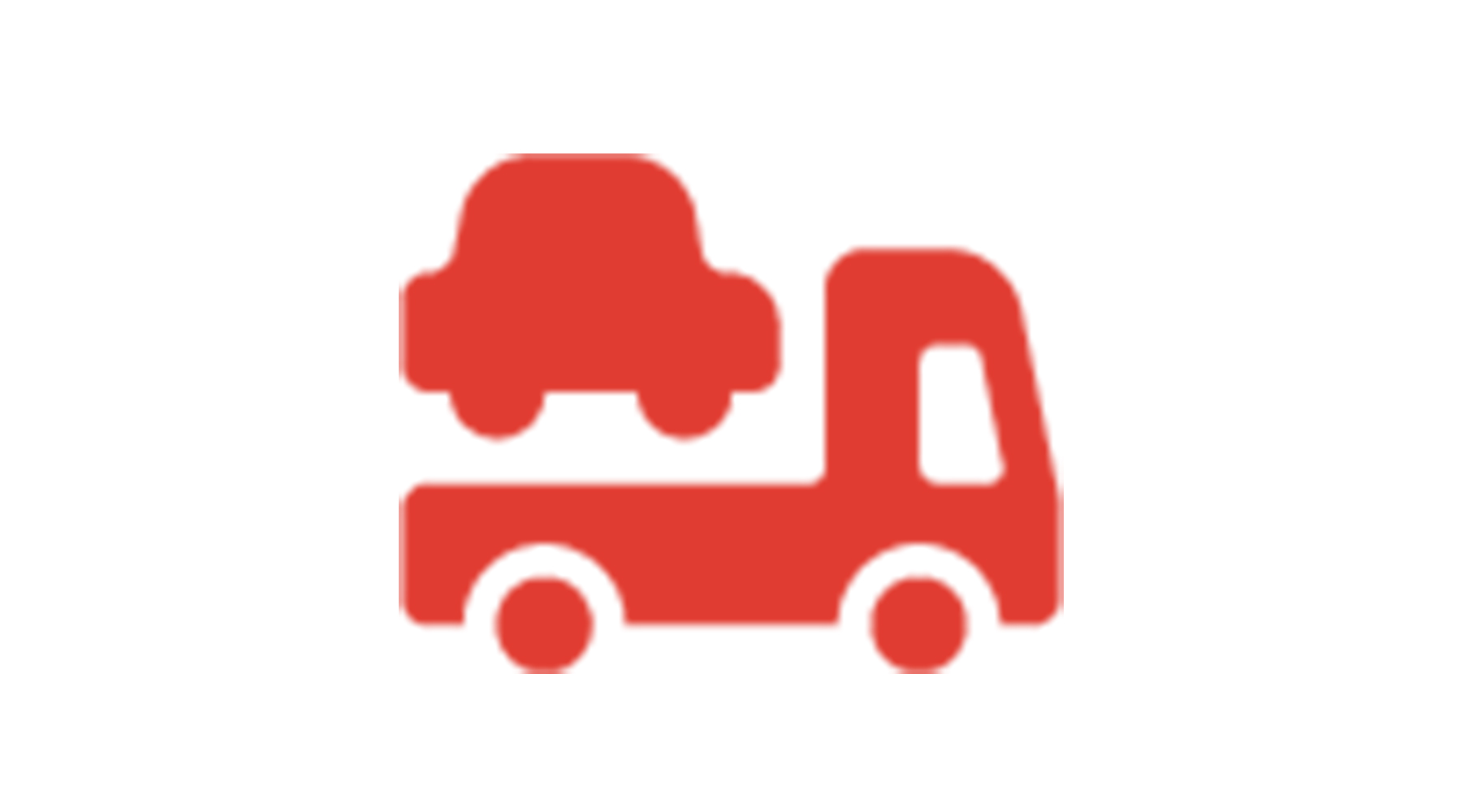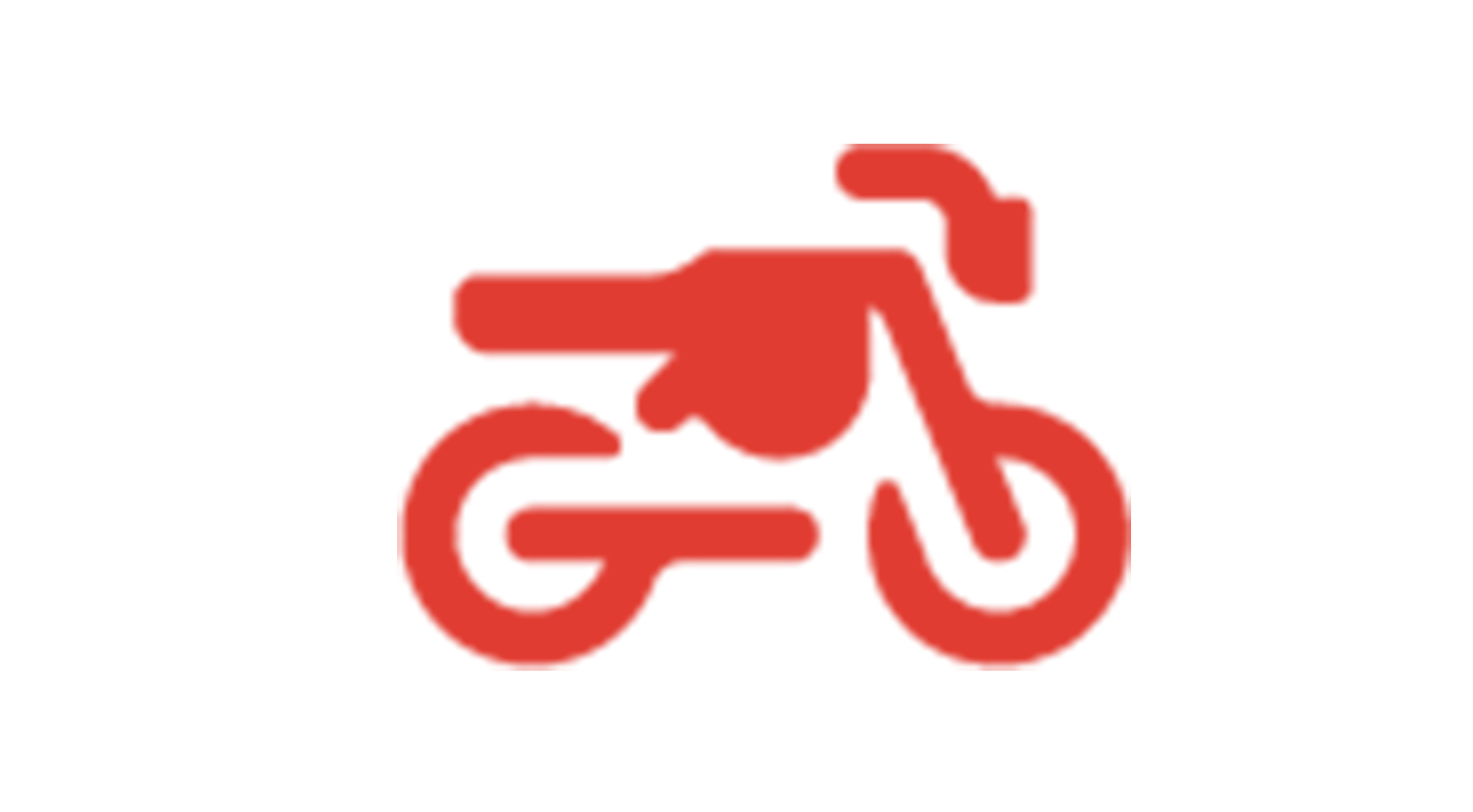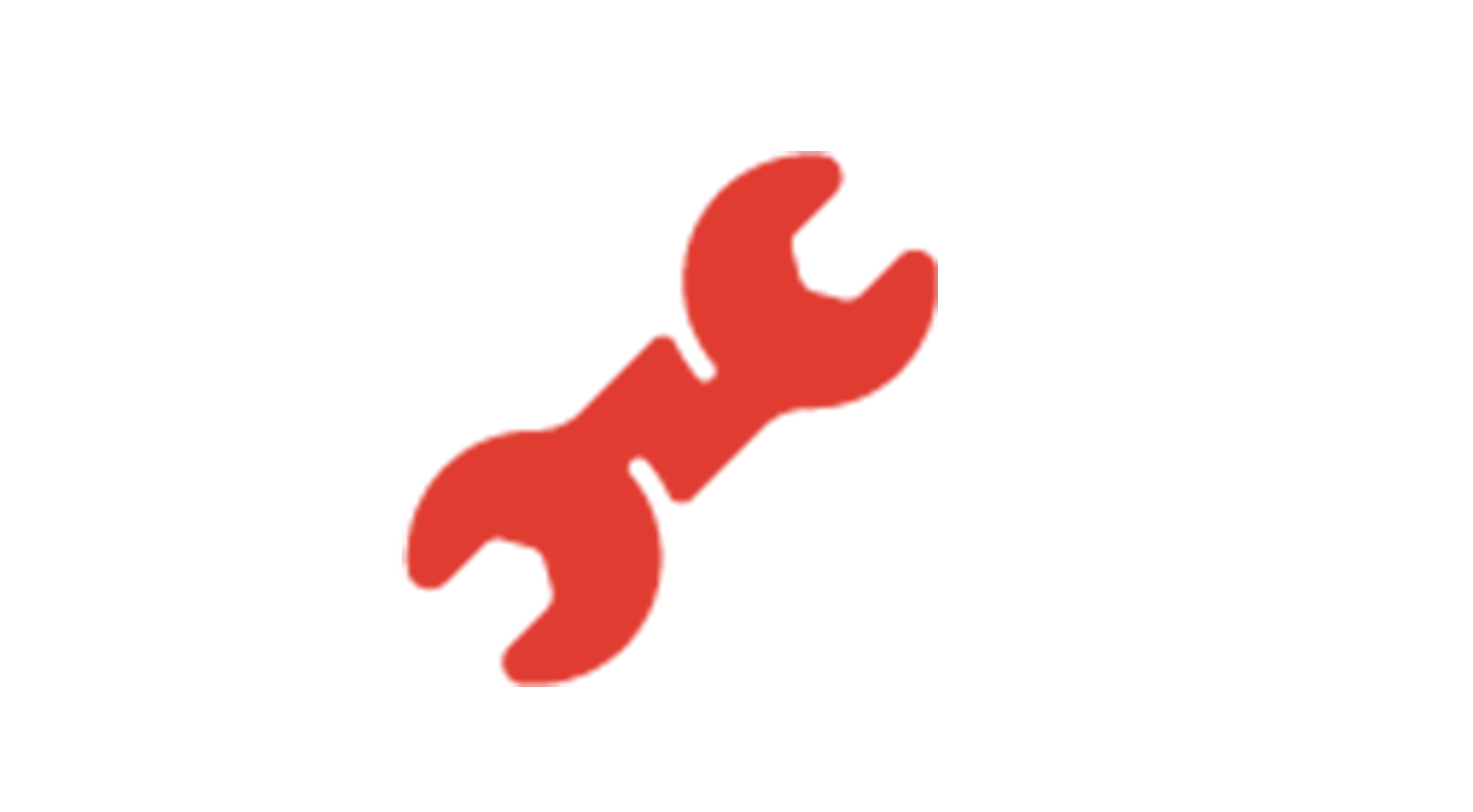 Mechanical Breakdown Tows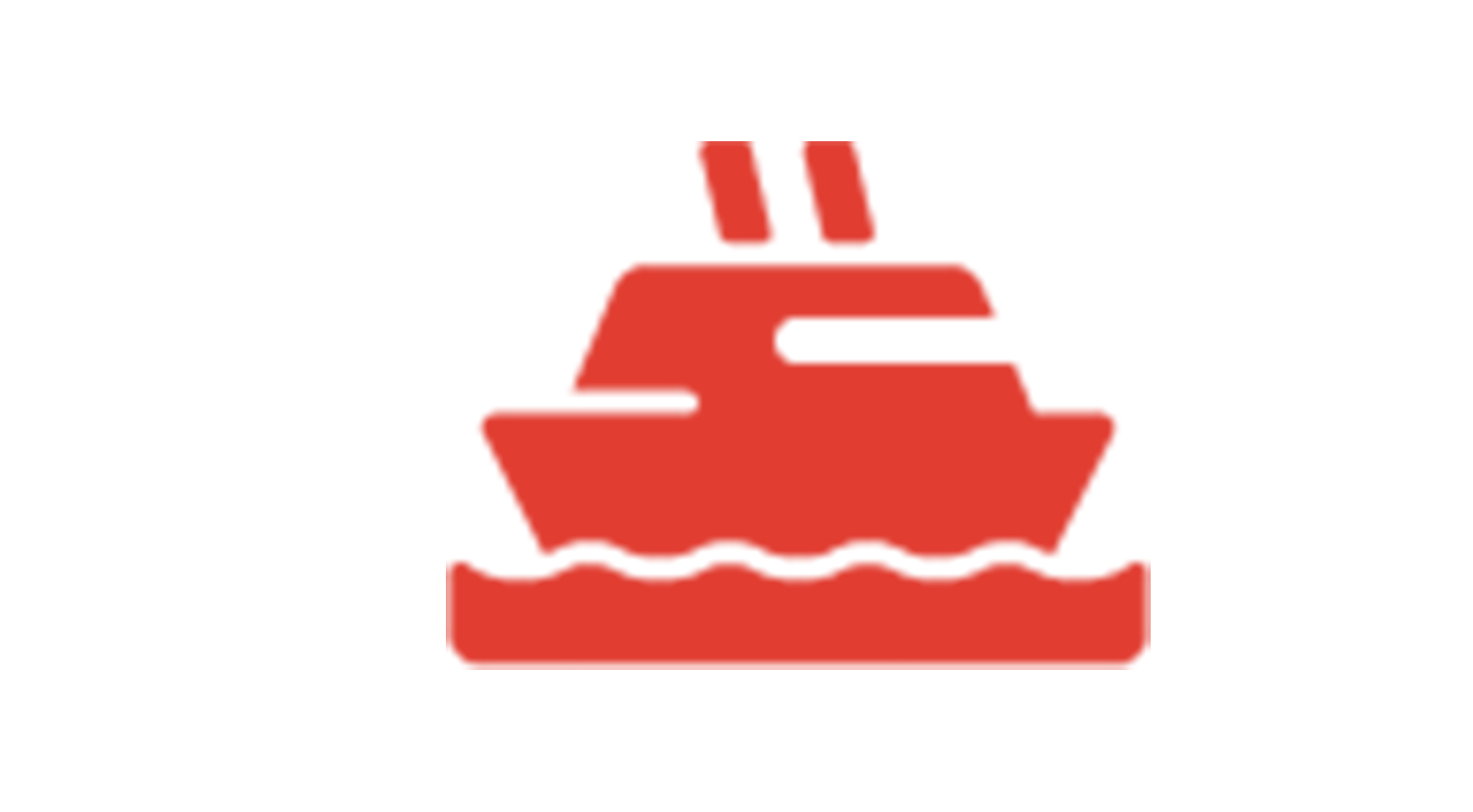 Boats, Caravan & Trailer Towing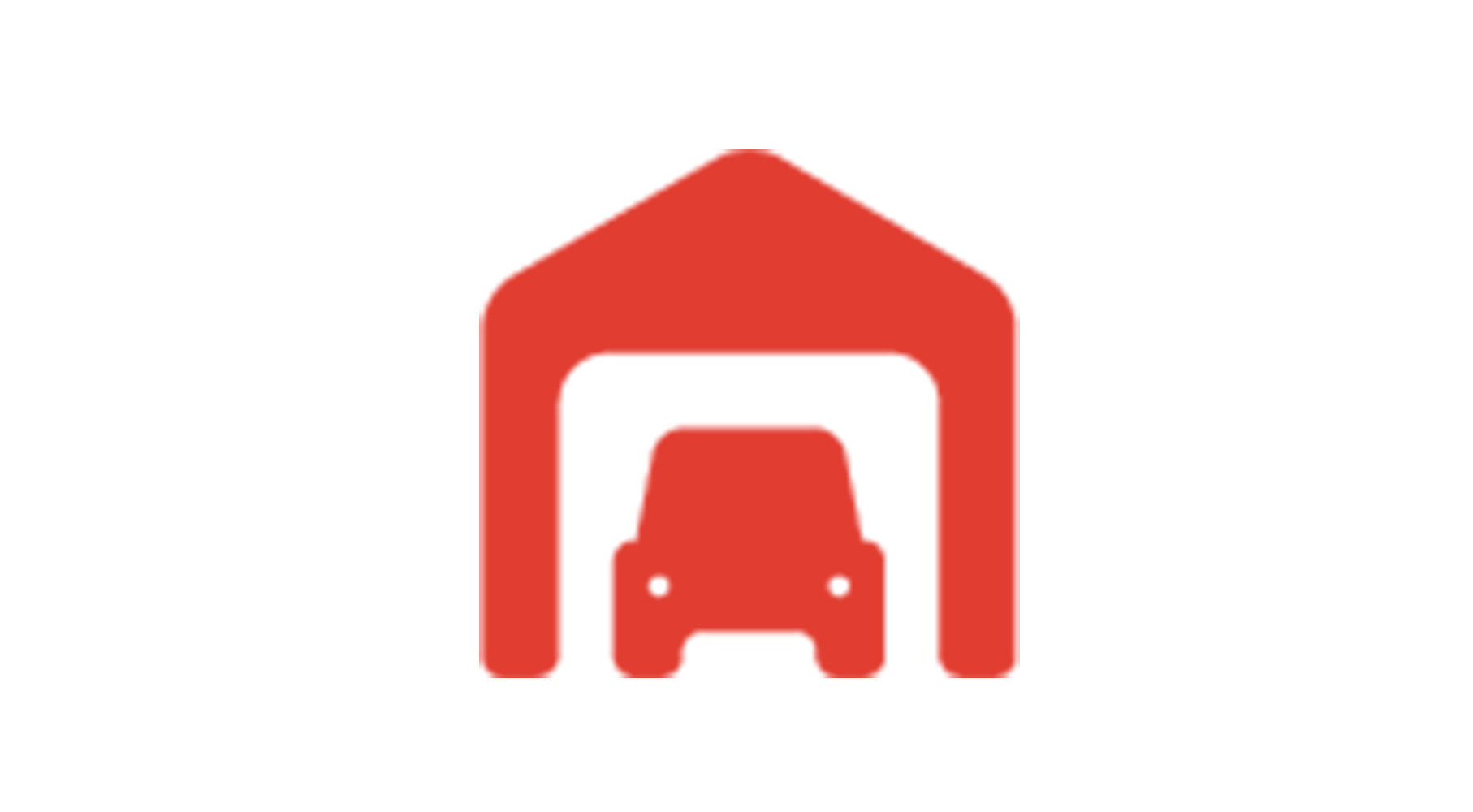 Vehicle Storage Facilities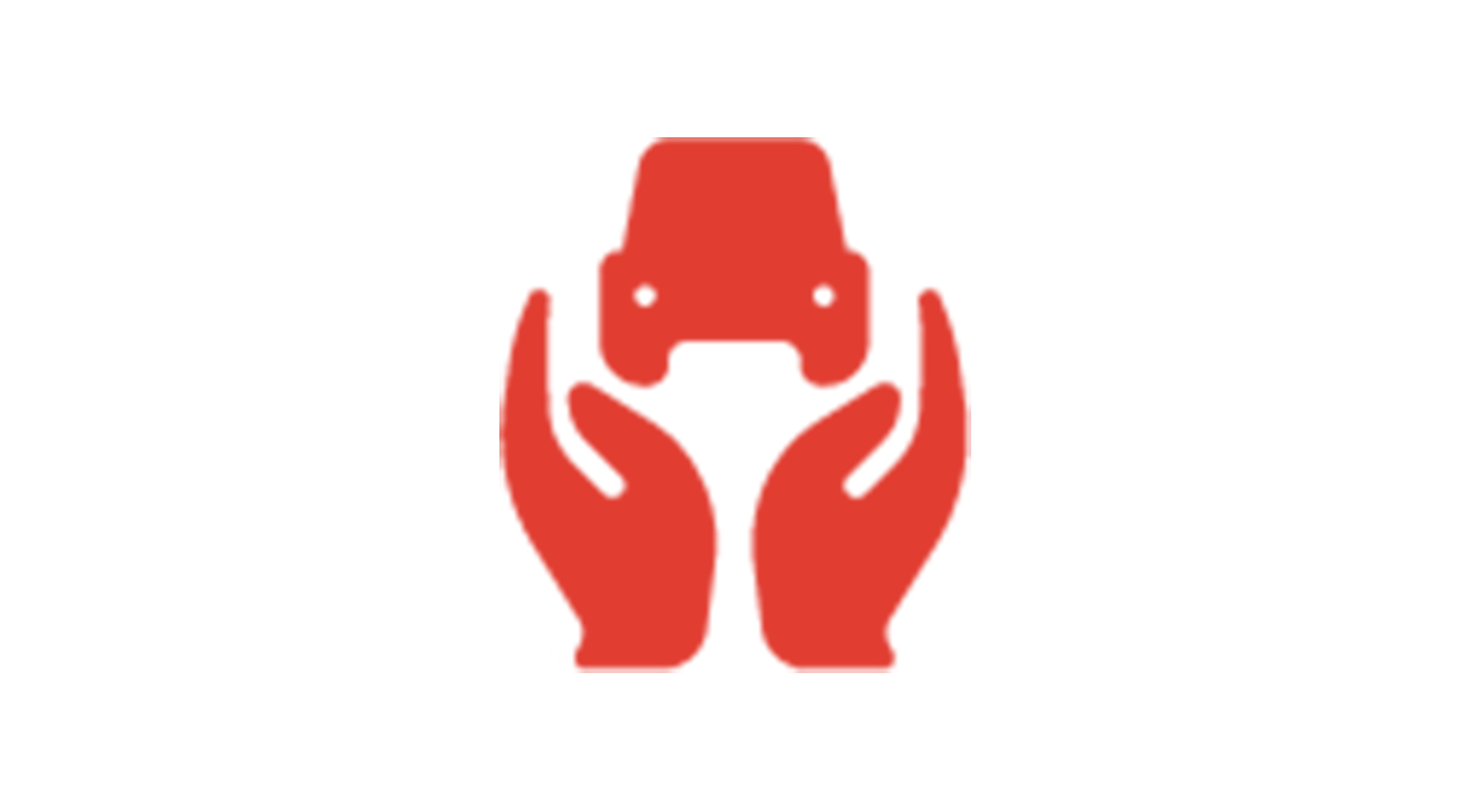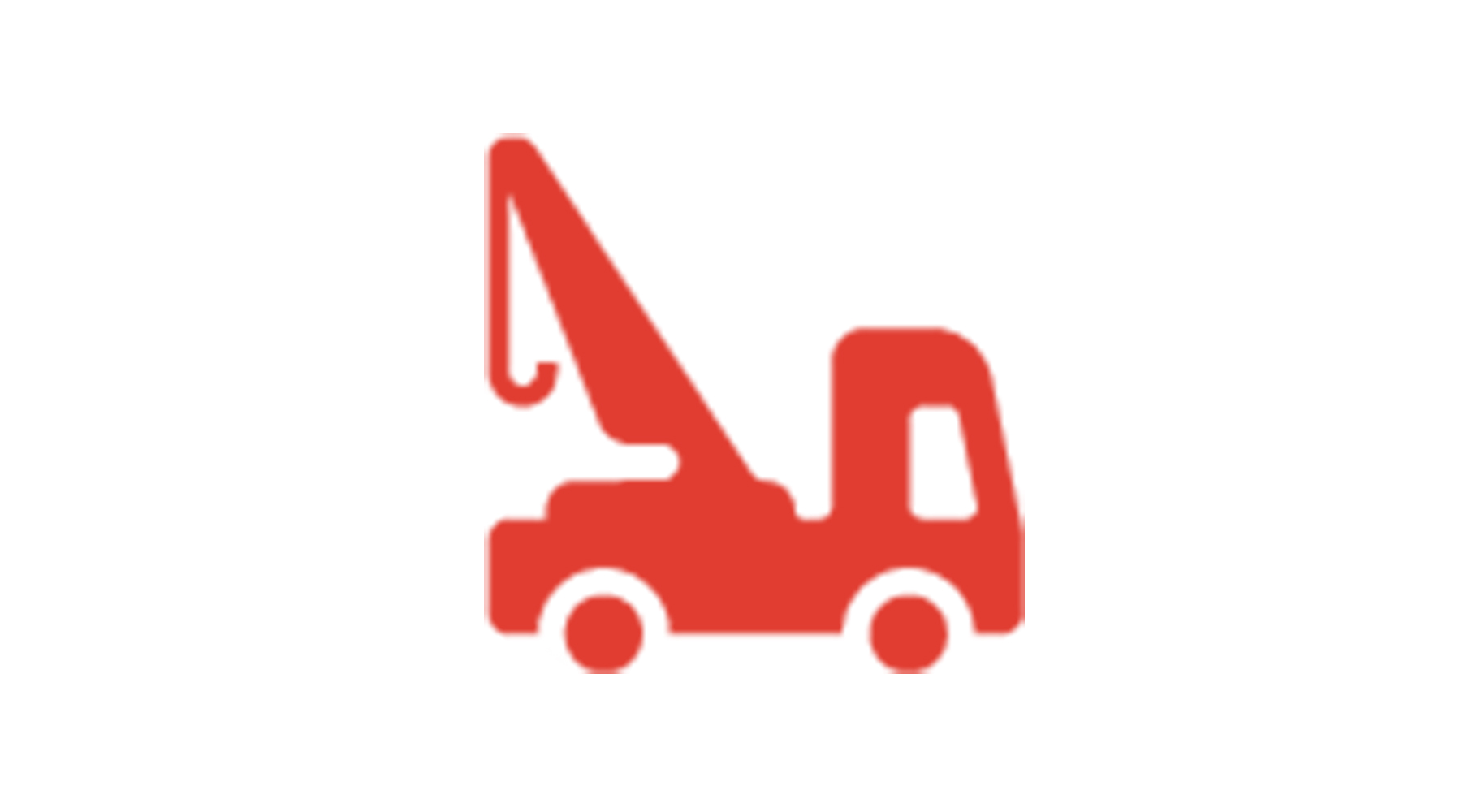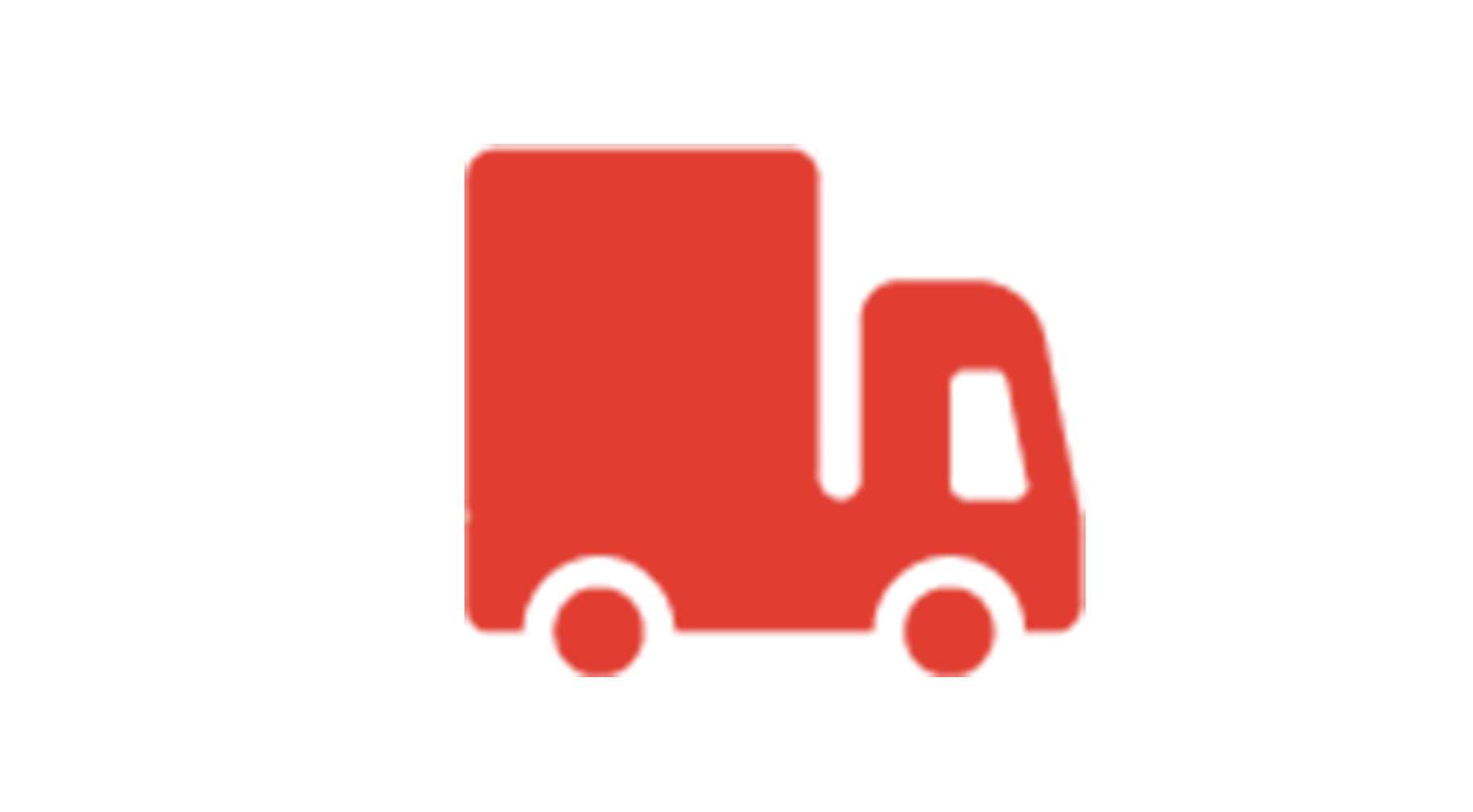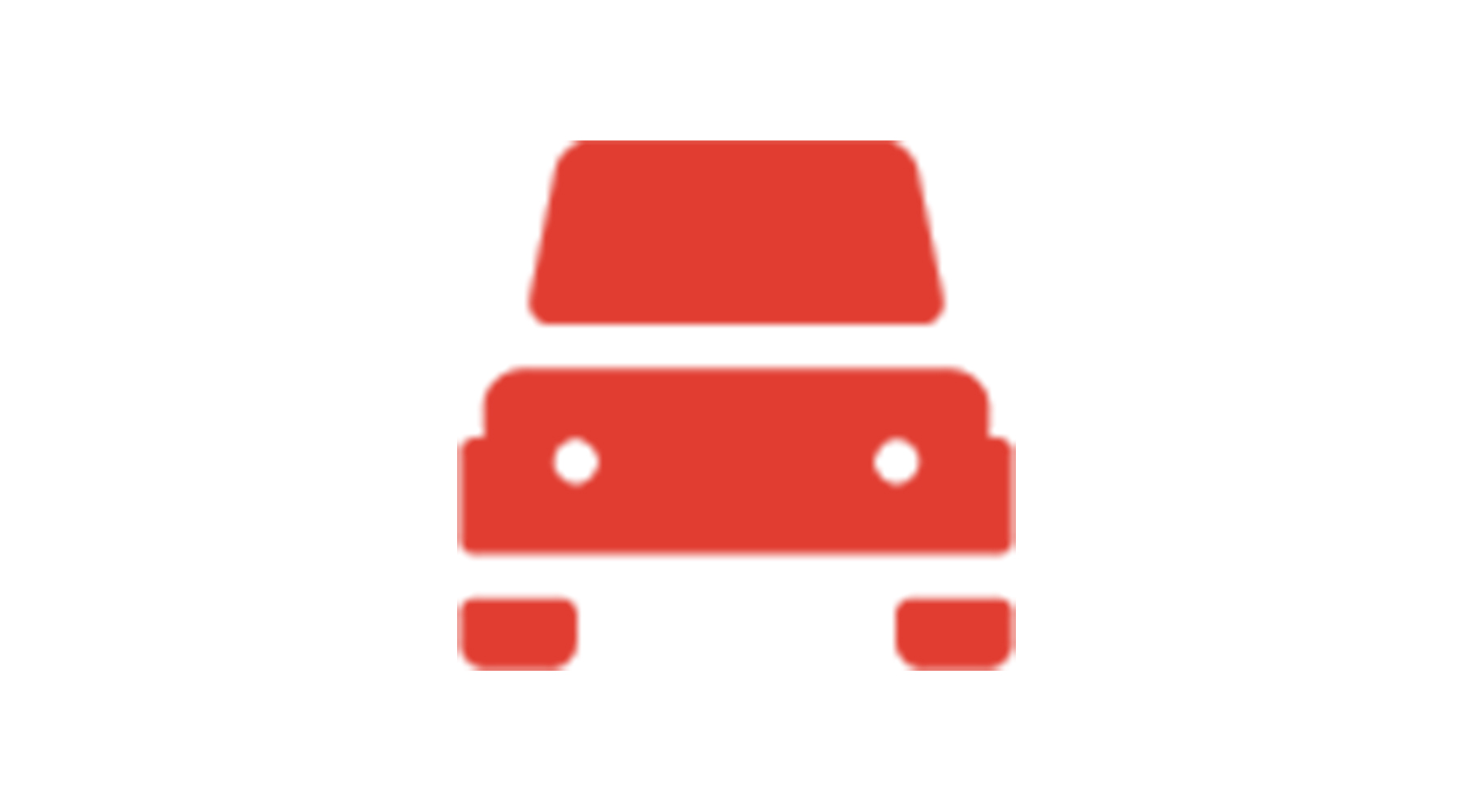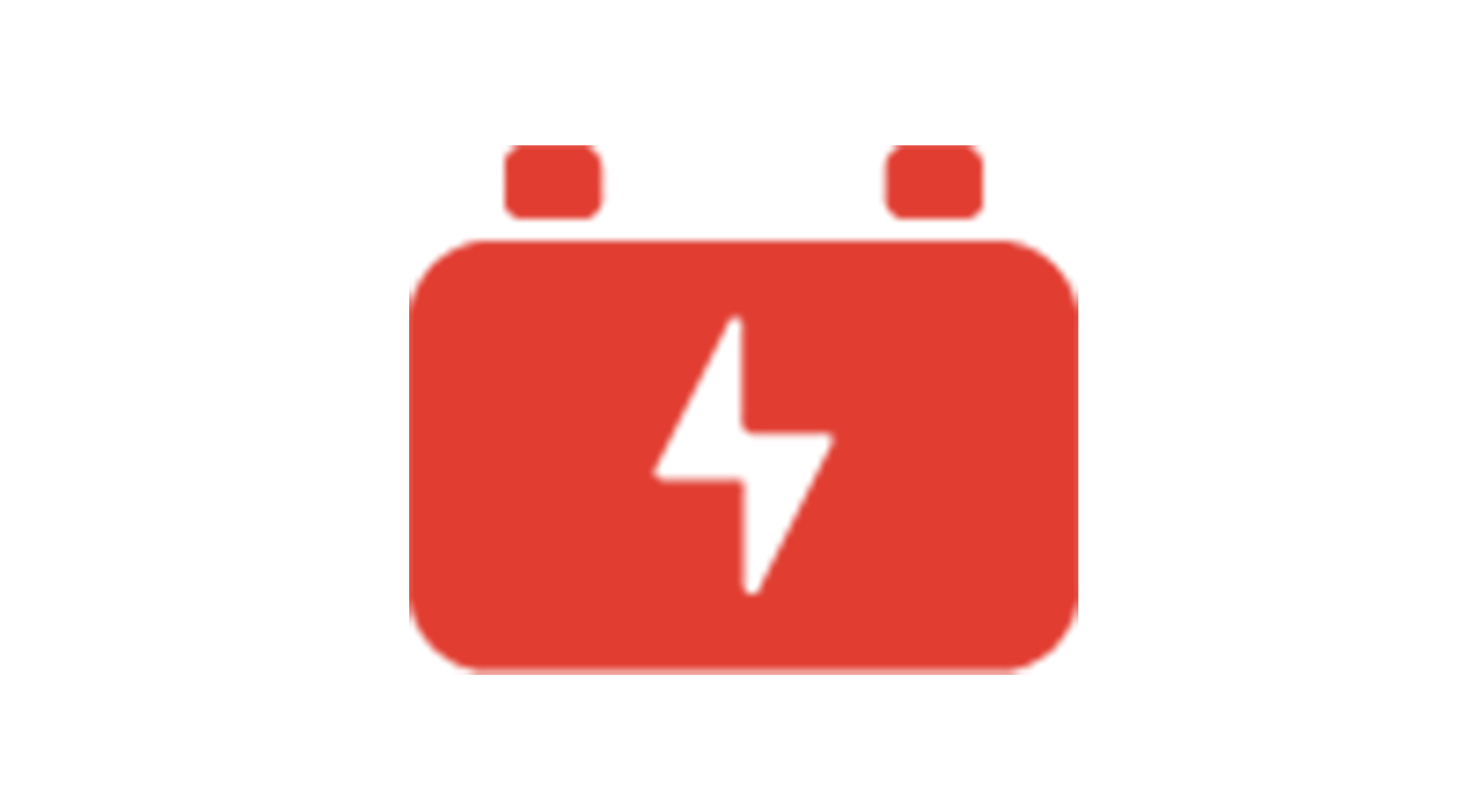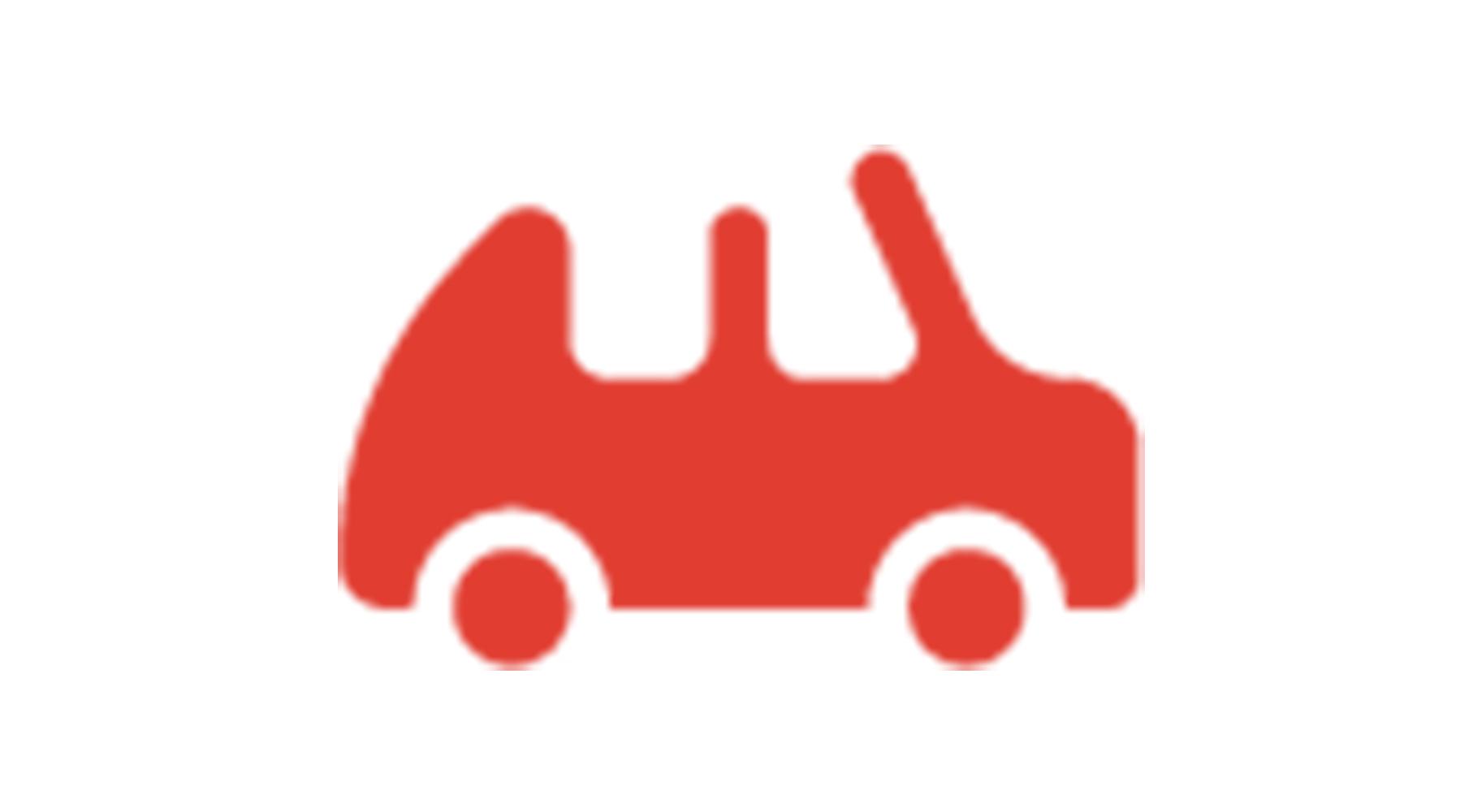 Vintage & Exotic Vehicle Transport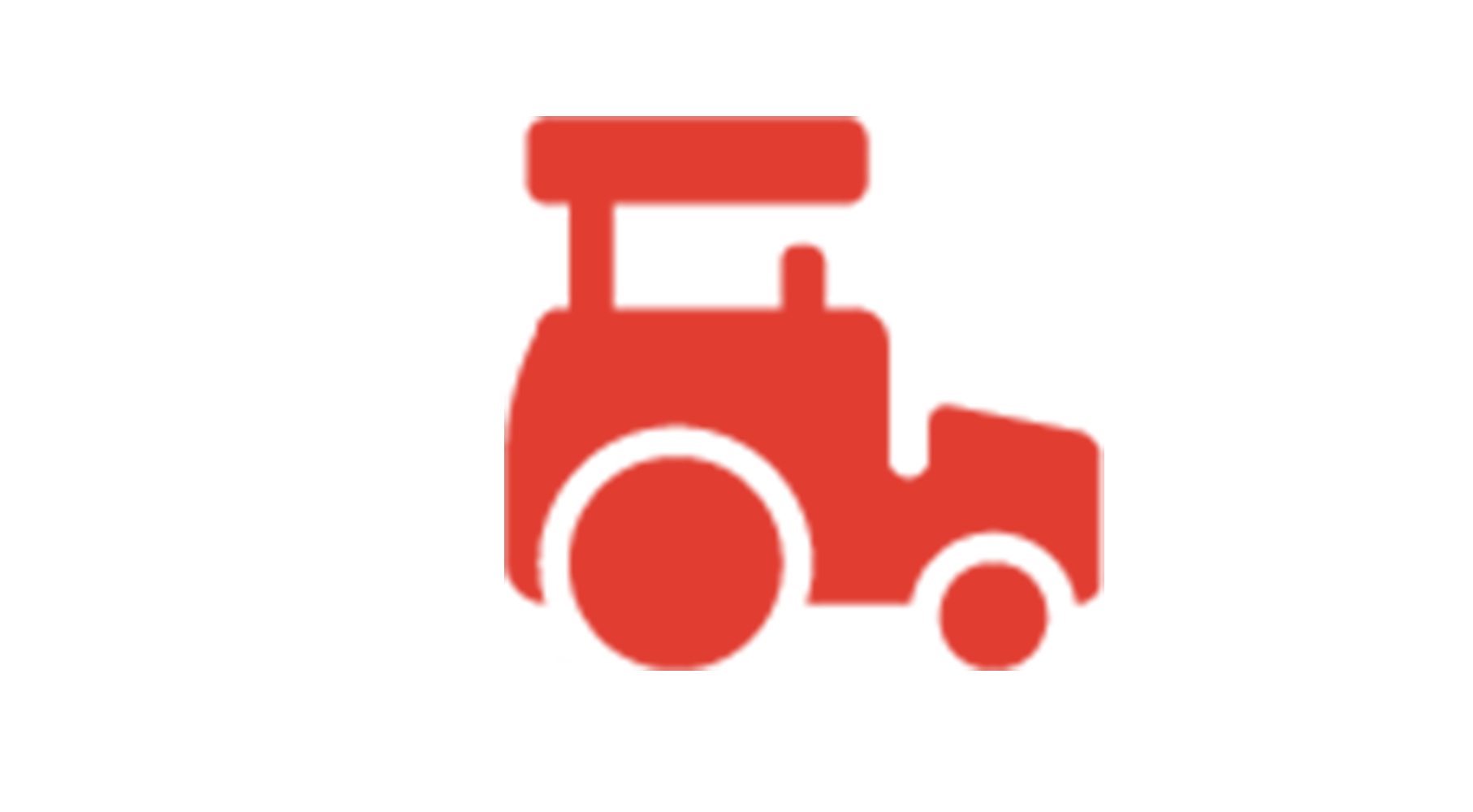 Short and Long Term Forklift Rentals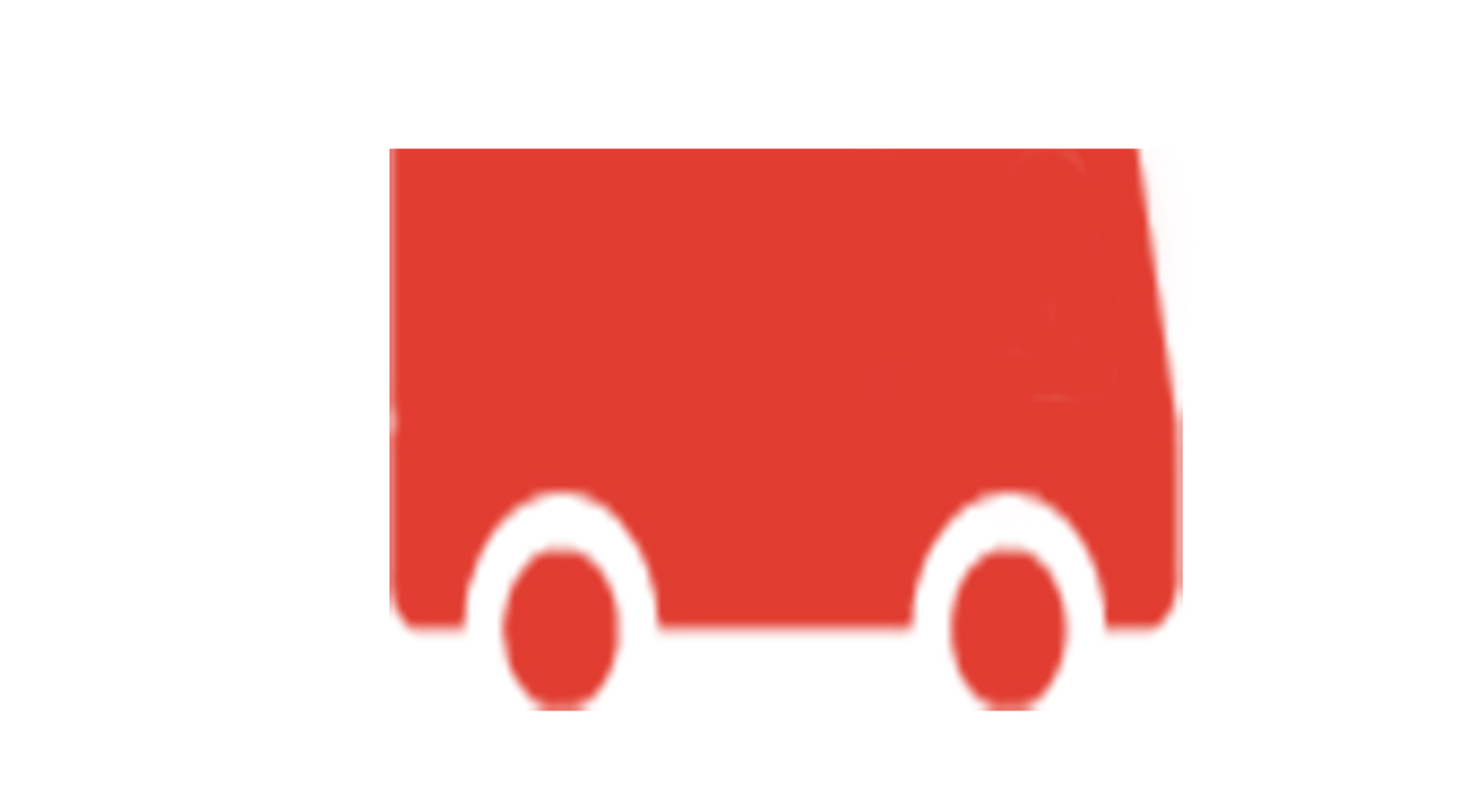 Effective and frequent communication between client and our call centre
Approved Service Provider for most South African Insurance Companies
Latest award won – September 2019 – 3rd Highest Customer Service Index winner Nationally
Expert advise and liasson with your insurer
Member of the United Towing Association of South Africa ( UTASA)
Our branches interlink, and connects an area of 400 km- Cape Town to Mossel Bay – Agulhas to Laingsburg, and many more rural roads
Refer to our Google My Business page for 5 star reviews
Keeping abreast with latest technology to ensure client protection and service satisfaction
Our rates are annually reviewed between your insurer and ourselves, and we commit to these rates. Our cash clients are charged at affordable rates
Refer to our Google My Business page for 5 star reviews
Getting In Touch Has Never Been Easier
GENERAL
FAQ'S
Relocation of any vehicle type
Do tow truck drivers need a special license?
Yes, they require a relevant coded licence for the truck size they drive, as well as a PDP. At Allies Towing we require drivers to have a flawless driving record and to maintain a sober lifestyle.
My car has an automatic transmission, can it be towed?
Yes, we only operate flatbeds, on which the decks are lowered to the ground and your vehicle hydrualicly winched onto the truck. This is the preferred method to tow an automatic vehicle by most manufacturers.
Does it cost more to get towed on a weekend or a holiday?
Nope. We tow our clients 24 hours a day, 7 days a week as their emergency requires. However, the ddrop off point might be closed if after hours. In these cases we will tow the vehicle to our yard, for safe keeping untill the drop off is open.
Can you tow motorcycles?
Yes, we carry all needed equipment necessary to tow motorcycles without damage.