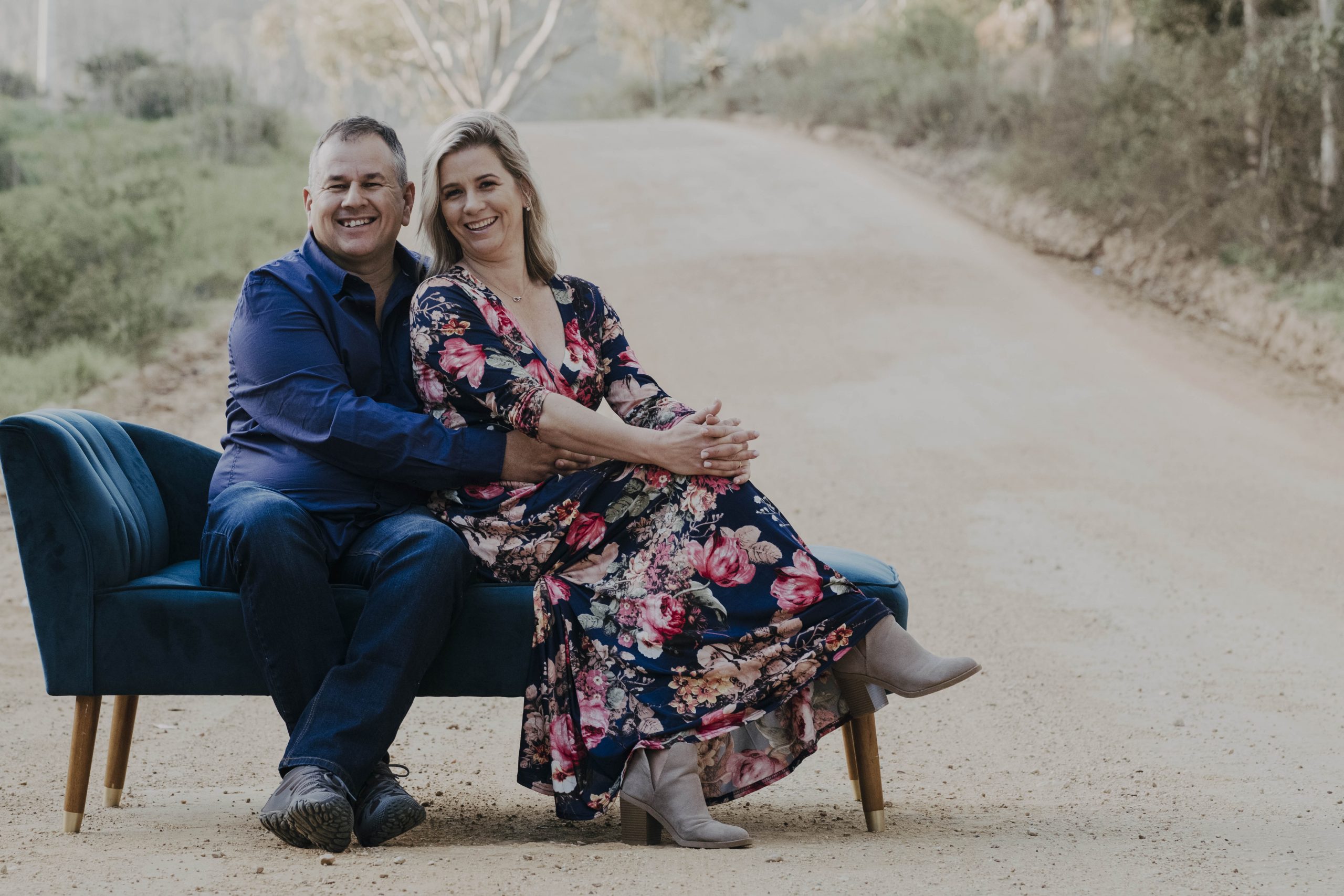 Allies Breakdowns is a leading flatbed towing company in Mossel Bay and Swellendam, and have been growing from strength to strength since 1992.
We are experts in Emergency Roadside Towing & Assistance and Vehicle Transportation, offering safe vehicle delivery services across South Africa. Our emergency storage facilities are secured and safe.  We are a vibrant company with highly qualified staff who are dedicated in providing the best possible service to our clients, during distressing situations.
Our main focus is to deliver professional services, where our Client's Safety is always the first priority.
From our Control Centre drivers are managed and information relayed to our clients, to ensure that they receive World Class Service.